Our Company
---
Vela Software is a subsidiary of Constellation Software, a TSX-listed publicly traded company. Constellation Software operates in over 100 countries and dozens of verticals. Constellation Software has completed over 500 acquisitions of small, medium and large private and public companies since its inception in 1995.
At Vela and Constellation, we typically leave acquired businesses as decentralized stand-alone entities. We provide vertical market software expertise, operational support and capital to help our businesses grow organically and/or through acquisitions.
---
Investment Philosophy
---
Experienced
Vela is a decentralized, learning-focused organization that offers coaching and resources in a number of areas to help good companies become exceptional. Our best practices, derived from Constellation's over 500 acquisitions, help our companies maintain and enhance competitive advantage, all while providing our customers with superior value.
Committed
We understand that your business represents a lifetime of effort and achievement. Whether you are selling your business for reasons of succession/estate planning, or in order to partner with an organization that can help you bring your business to the next level, all owners share one trait: a desire to see their businesses continue in accordance with the history and values that made them successful in the first place. We are a safe, permanent home for your business to continue its legacy.
Entrepreneurial
Unlike most buyers of software businesses, we keep most of our acquisitions as standalone, autonomous businesses. Our team does not take over the day-to-day operations. Instead, we support and work with management to achieve market and product leadership. Managers are encouraged to grow their businesses organically and inorganically, and we provide support in both areas.
---
Vela Software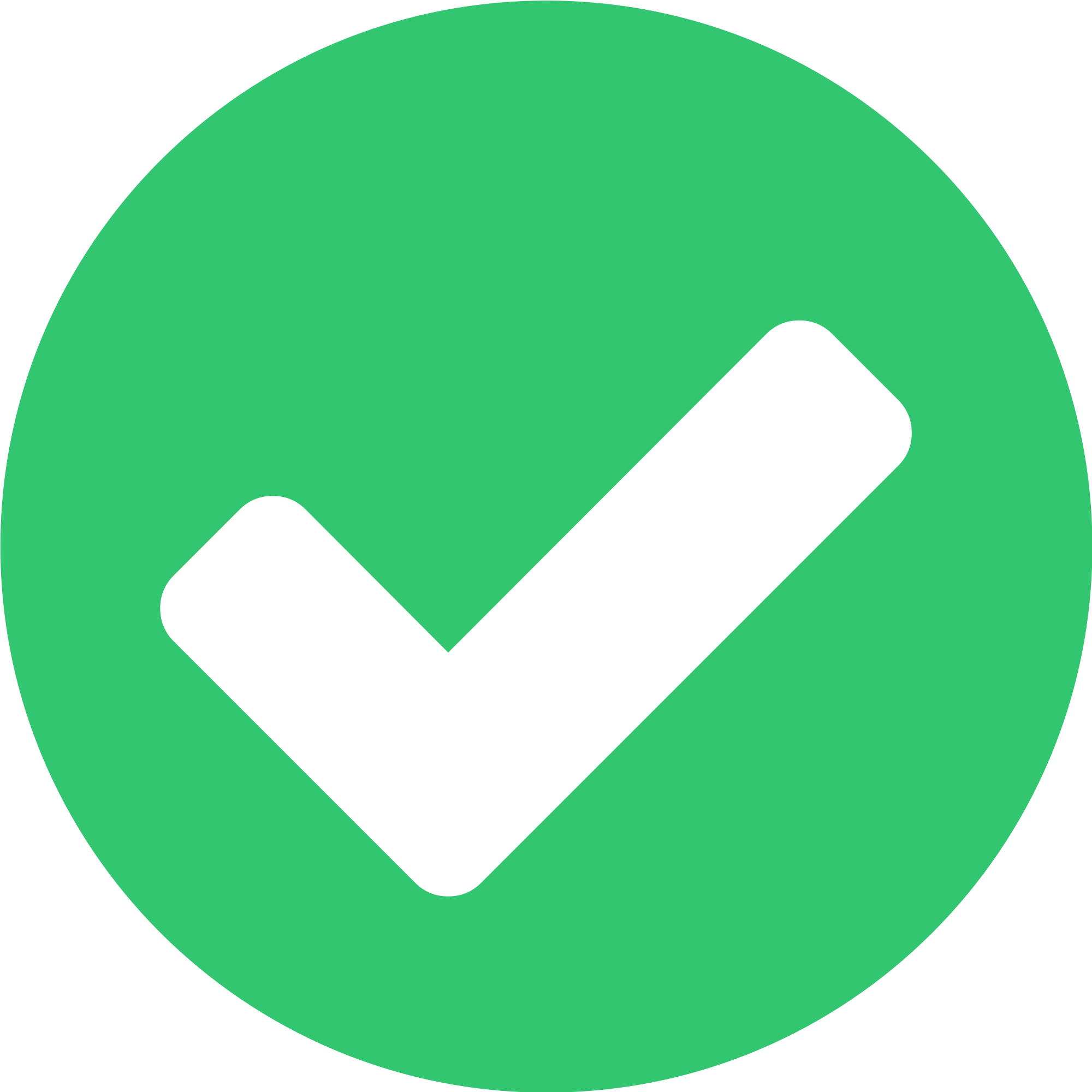 Permanent hold investors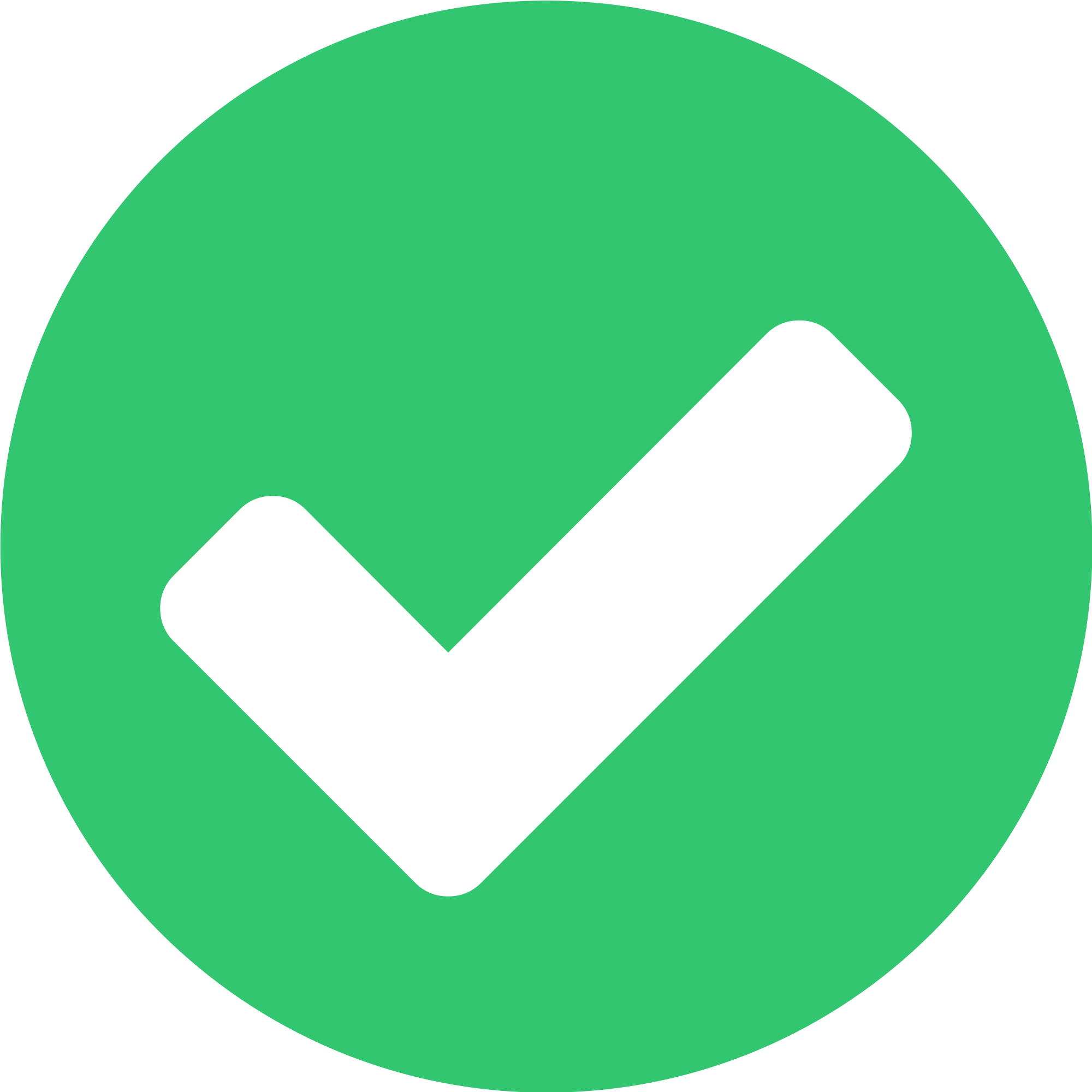 Speed with a high certainty of close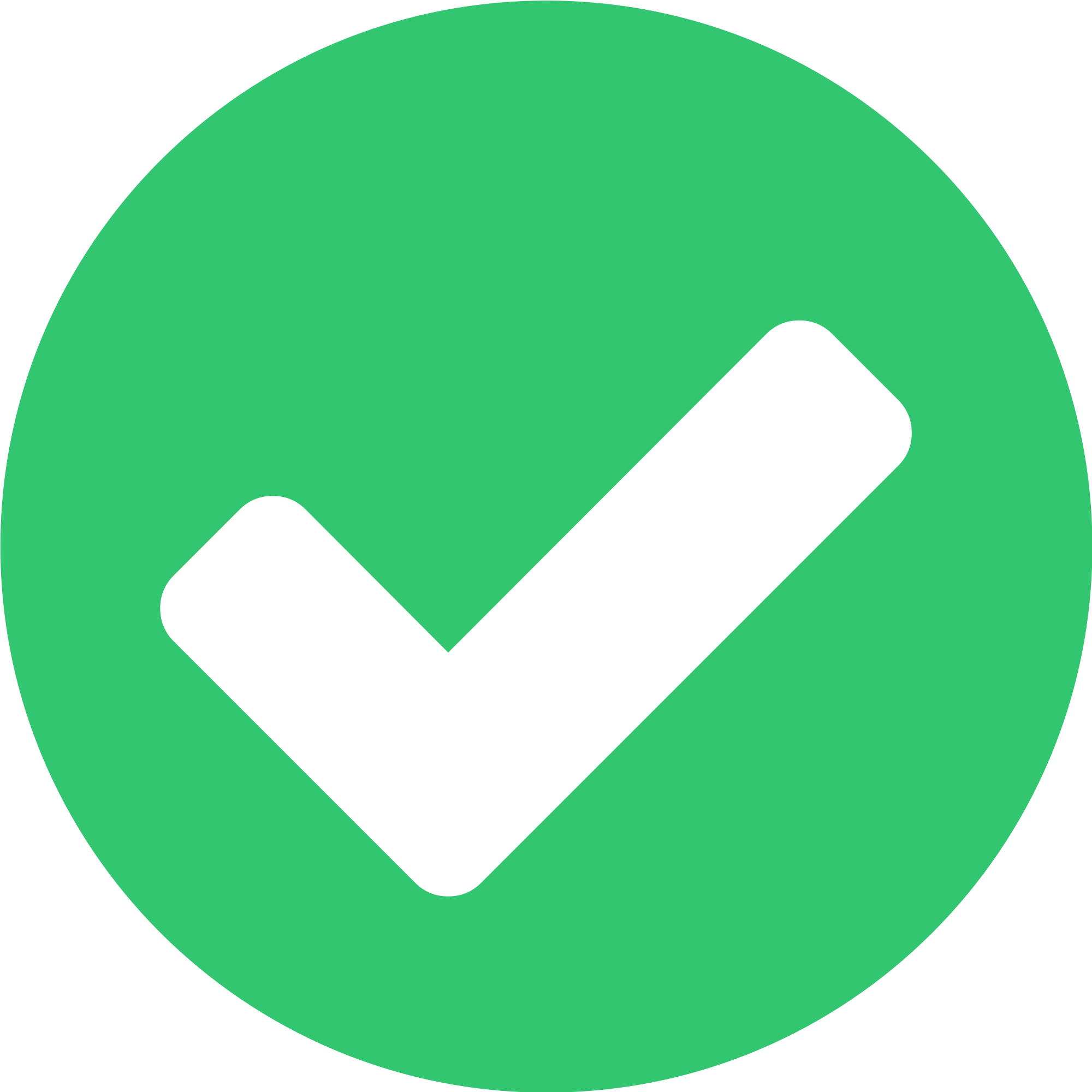 Decentralized and autonomous operating structure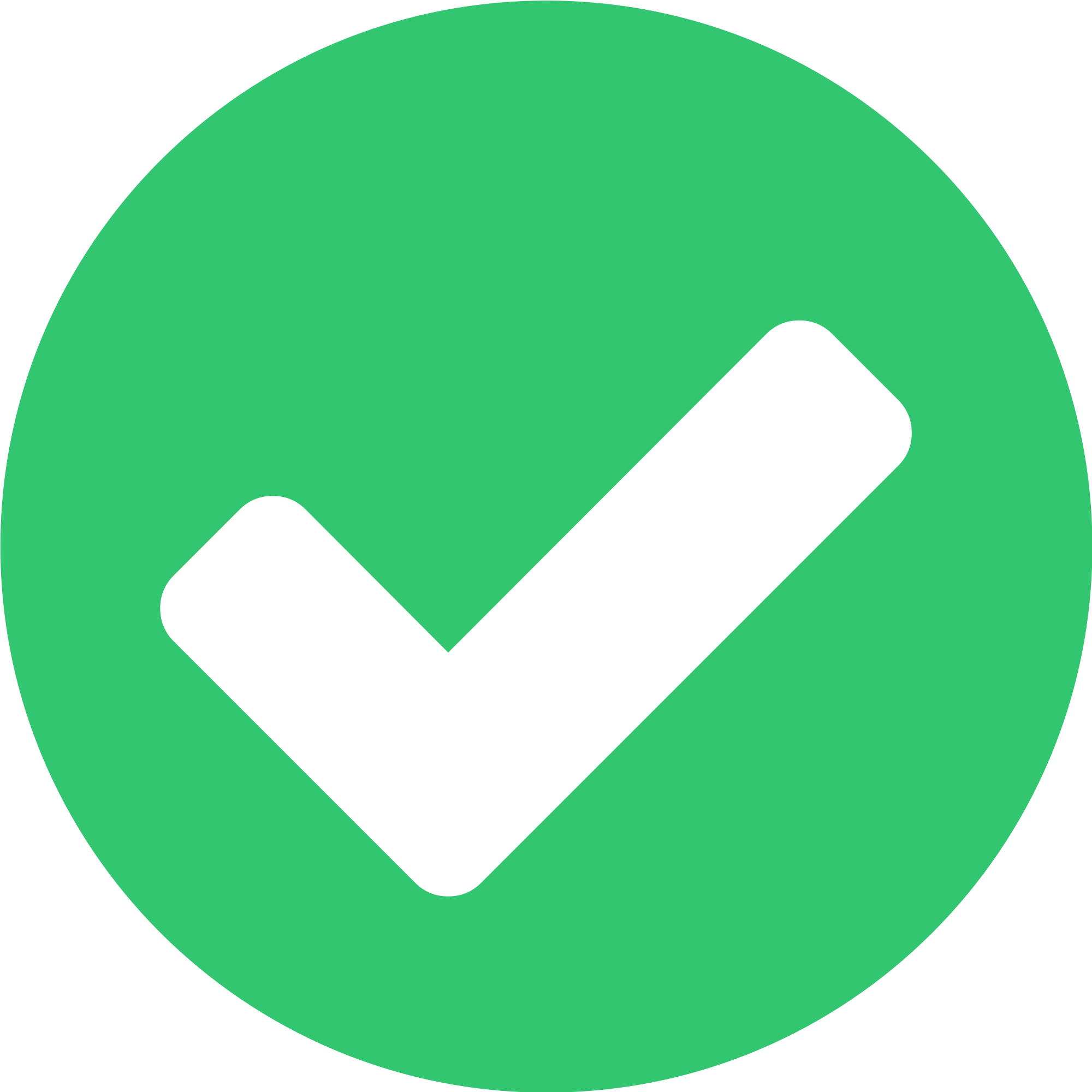 Continuity of brands, cultures, offices and teams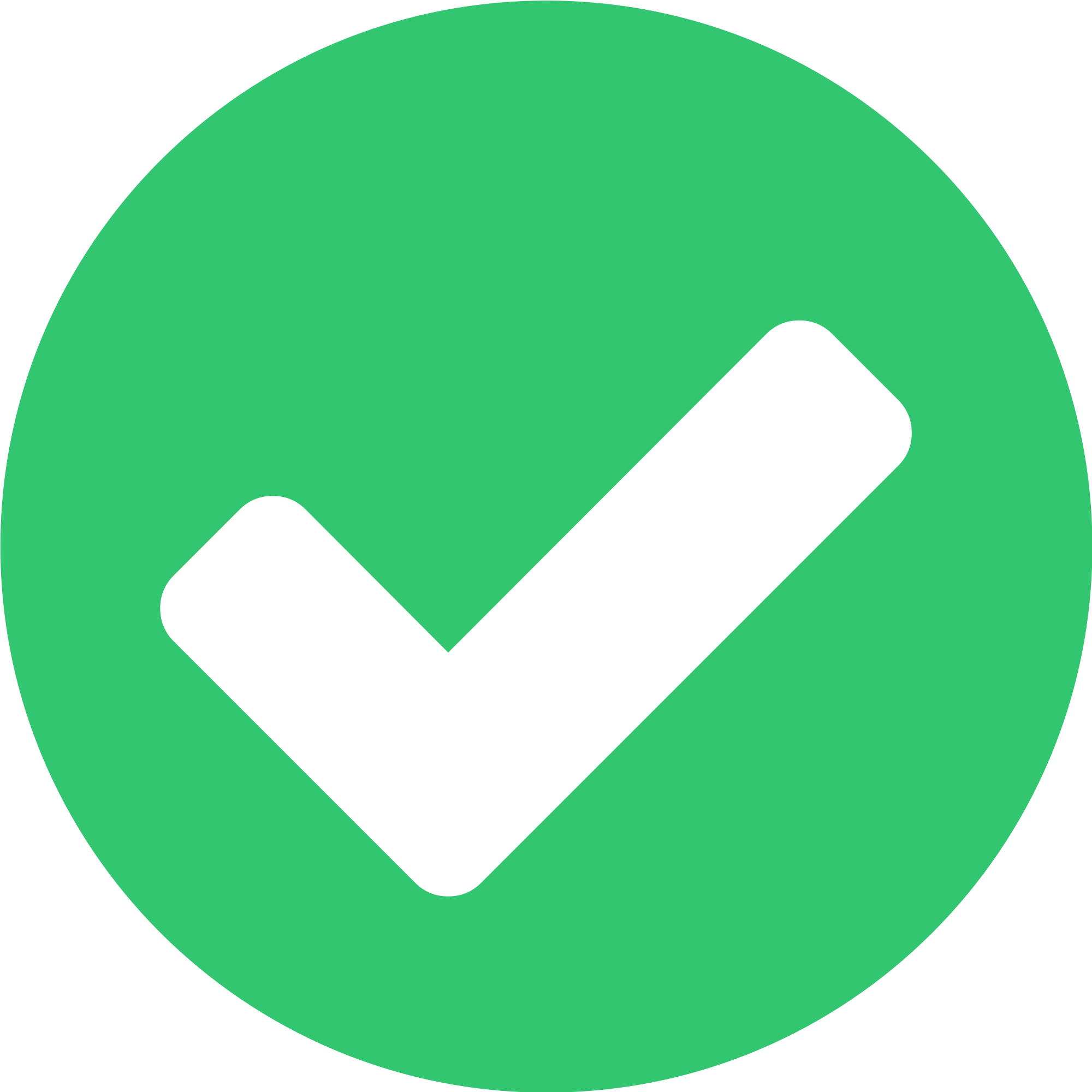 Guidance and access to software veterans who are operators themselves
STRATEGIC ACQUIRER
Speed with a high certainty of close
Decentralized and autonomous operating structure
Continuity of brands, cultures, offices and teams
Guidance and access to software veterans who are operators themselves
PRIVATE EQUITY
Speed with a high certainty of close
Decentralized and autonomous operating structure
Continuity of brands, cultures, offices and teams
Guidance and access to software veterans who are operators themselves
Permanent hold investors
Speed with a high certainty of close
Decentralized and autonomous operating structure
Continuity of brands, cultures, offices and teams
Guidance and access to software veterans who are operators themselves