Aurum provides lawsuit management solutions for lawyers, law firms and legal departments with two products, Astrea and Themis. Astrea is a cloud-based SaaS solution tailored for small law firms and has about 7,000 customers. Themis is an on-premise offering focused on larger law firms and legal departments.
www.aurum.com.br
Kurier is a LegalTech company specialized in Brazilian justice data. We currently have more than 250 million lawsuits (growing every day) in our database and offer various products to provide operational efficiency and analytical vision to support decision making for our customers. Our main clients are law firms, legal departments and risk analysis companies.
www.kuriertecnologia.com.br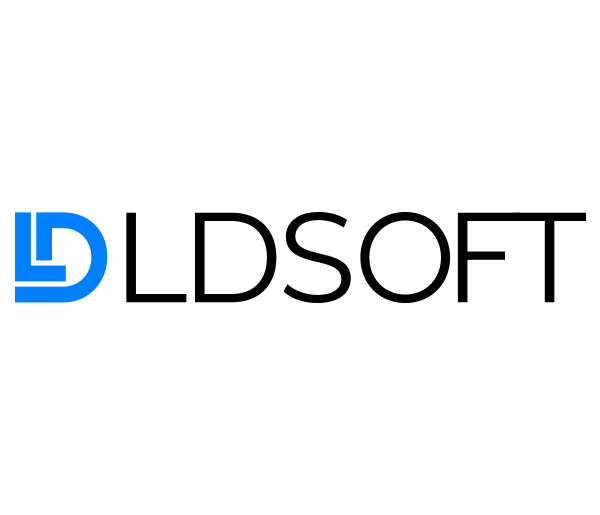 "LDSOFT is the largest provider of intellectual property solutions in Brazil, being a pioneer in the field. With 29 years in the market, its software has been developed to bring more automation to the routine of offices and companies, such as Apol, the brand's leading product and leader in the category, for complete management of p.i. portfolio from small to large offices and companies.
Also included in its catalog are software solutions such as Webseek, for previous searches, with LDSOFT having the largest private Database of I.E. in the country; Cashfy, a financial system that operates in an integrated manner to Apol; The Achilles that provides a Premium collimence service, and the company's latest novelty is the Blockchain registration system, Authora Digital, an easy and quick way to create a proof of priority in an immutable technology.
ldsoft.com.br

In February 2022, Vela Latam acquired the software division for notatories of Alkasoft, a company in Santa Catarina present in the market for more than 27 years developing technological solutions for the segments of law, notaries and brands.
With the acquisition, the Brazilian market gains a new specialized company, CartDigi, which is already born with expertise in the sector and potential for investments in technological innovation for products and services.
The new company is based in Florianópolis and is the management of Cicero Triches, one of the partners and founders of Alkasoft. CartDigi is responsible for the support and evolution necessary for all cart systems, which already has four consolidated products for out-of-court notatrice, developed for real estate registration, banknote sums and civil registration.